Hi Everyone,
it's time again for another one of our monthly challenges at STAMPlorations, this time it is Stamps & Embossing.
This challenge will run until 31st October and the winner will be announced 5th November.
For this month of September we are welcoming Virginia Lu as our guest designer. You can find hers and all the stunning projects my teamies made on the STAMPlorations Challenge Blog.
This is my creation for you …
I used stamps from two of the Christmas sets which were released last month, HOLIDAY SKETCHES Christmas Candles and VIGNETTE Christmas Block, plus the sleigh from this months' Stamp Club Set Joyful. For more information about the Stamp Club click on the graphic in my sidebar.
I gold embossed the sleigh on red card and fuzzy cut it, stamped my sentiment in black and the snowflakes in white on a piece of vellum which I layered on some embossed gold mirror card. I attached it to a piece of red card, added a strip of Washi tape and adhered it to my cream base card. I then added the die cut holly and my sleigh before finishing off with some red gems.
Pop over to the Stamplorations Blog for more information about all the fabulous prizes you could win in our challenges plus if you enter all three challenges in October you could win these fabulous rub ons.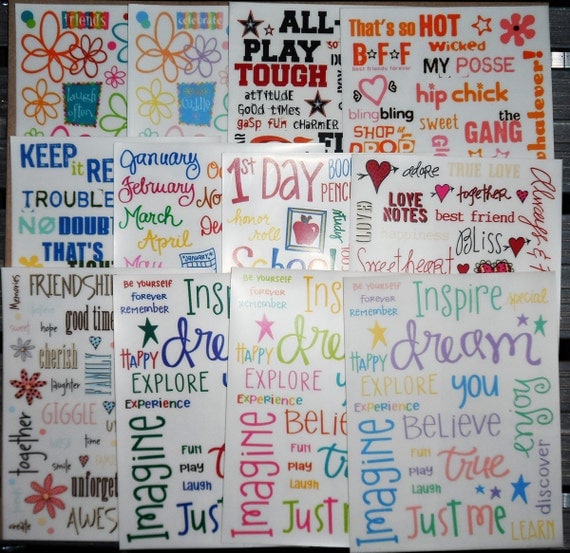 Hope you enjoyed my piece of inspiration, back soon with more …
Happy crafting!!! 🙂
the sets I used: